TEHOMET - A VALMONT COMPANY
Tehomet is the Nordic countries' largest manufacturer of custom steel and wooden lighting poles and high masts. Established in 1979, the company has been based in Kangasniemi, Finland, throughout its history. In 2005, Tehomet Baltic as founded in Estonia, to serve customers in the Baltic region. Tehomet became part of Valmont Group in spring 2007. Wood production began in 2007 in Parikkala, a town with a population of 5.200 located in the region of South Karelia near the Russian border. The production site is located in the heart of the forest. It is equipped with all the necessary technology for the production of lighting poles, and is staffed by local employees.
VALMONT INDUSTRIES, INC. Valmont Industries, Inc. is the world's leading designer and manufacturer of metal poles. The company is listed in the United States on the New York Stock Exchange. In addition to poles, Valmont manufactures products for the needs of wireless communications and public utilities. Its product range includes special lighting poles and masts.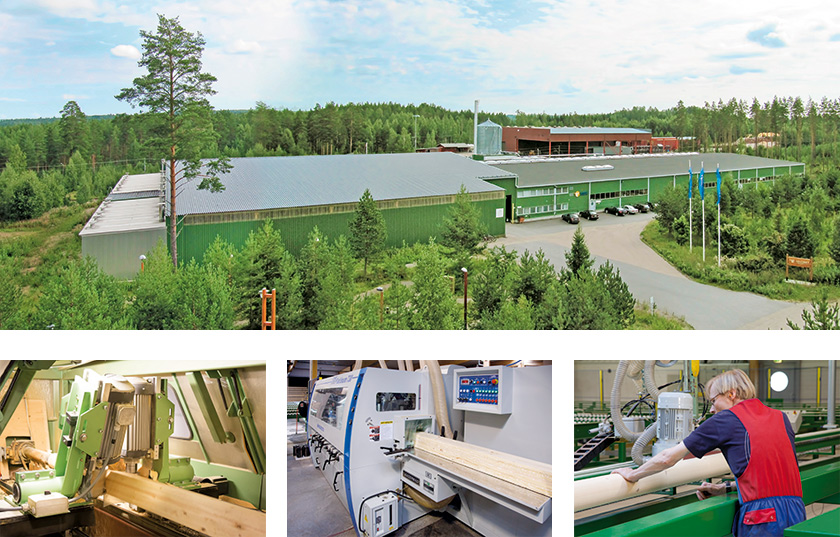 Wooden poles production in Parikkala