BASEBALL BAT
Location: Omaha, USA
Design by Chris Waitzman, Valmont

The NCAA College World Series is an annual baseball tournament held each year in Omaha Nebraska. The College World Series has been held in Nebraska since 1950. The first 60 years of the tournament were held in Rosenblatt Stadium. In 2011 the TD Ameritrade Park became the new home of the College World Series.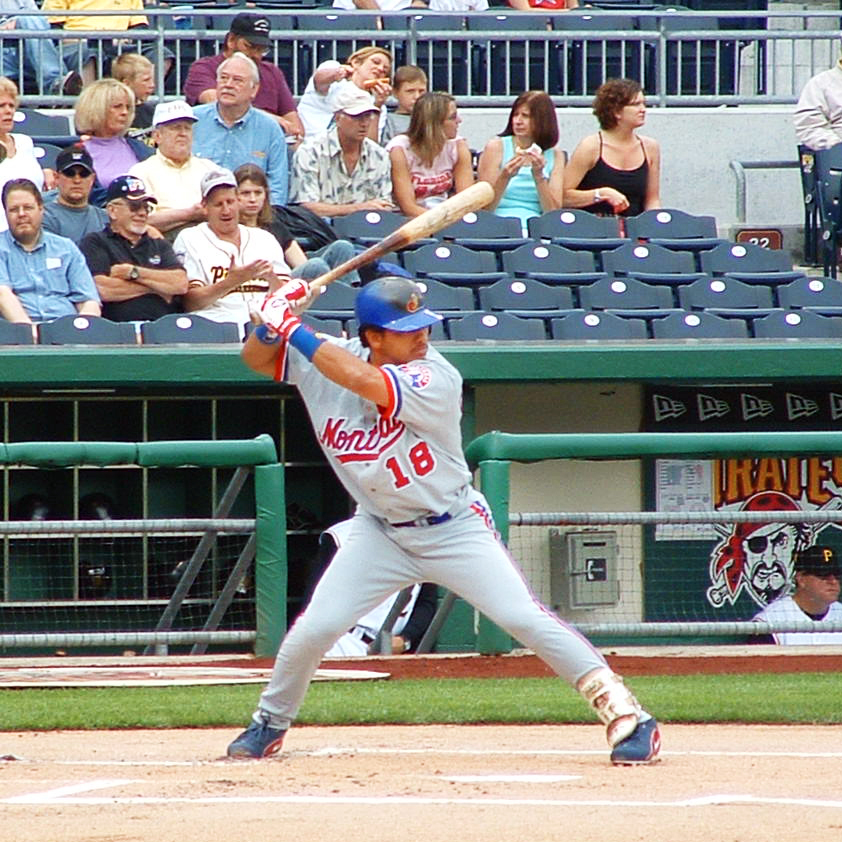 Result
Bespoke lighting columns were designed to be the new home of the College World Series. The reverse conical column is paired with an indirect light source create a playful aesthetic.
The lantern which was selected is a standard unit which has been fitted with a simple baseball graphic.
The base of the column is equipped with a series of decorative rings to simulate the grip of the bat. Additionally, the rings act as a second layer of security for the electrical connections inside the column.
---